Choose the perfect permanent memorial
Our caring team can work with you to choose and design the perfect grave marker.
Learn more about permanent memorial options.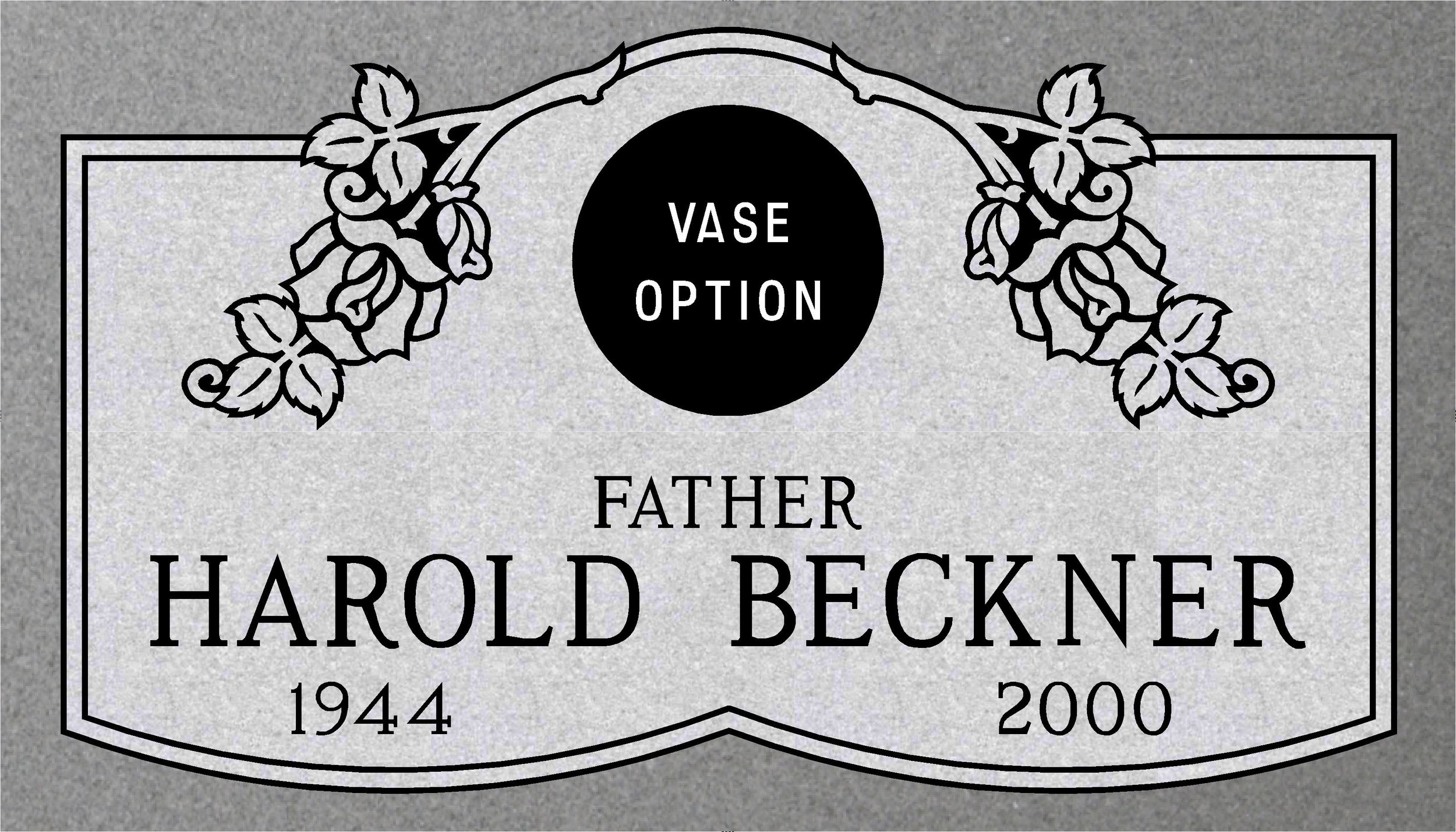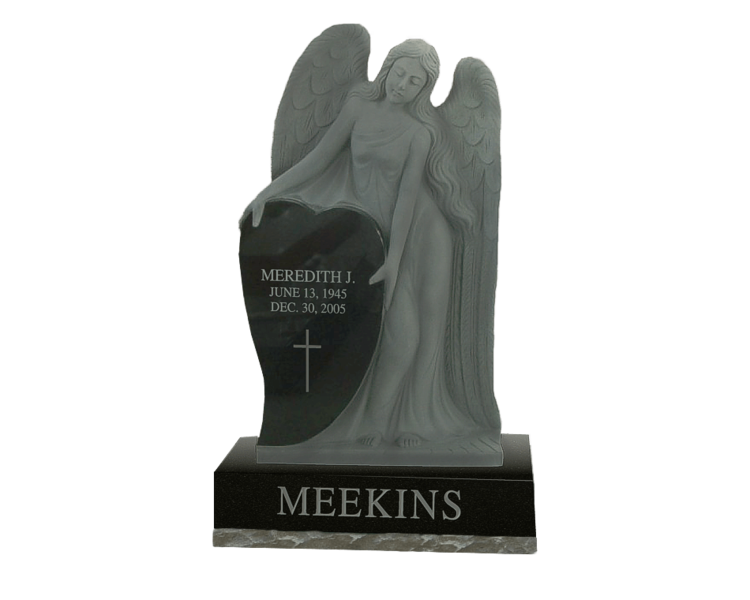 All three of our cemeteries provide families the option of a two-person private mausoleum. This gives families the assurance that they will be reunited at their own respective passing. Our staff can work with you to select the perfect mausoleum for your needs.